Our Portfolio
Why Work With Us?
Whether it's covering your next event, filming a documentary, or helping you create content for your digital platforms, Red Wolf can provide you with the highest quality production services to help you amplify your brand.
Story

We put your brand's core story, vision, values, and mission at the heart of every production.

Strategy

We strategically plan all content in line with your business goals, whether that's increasing your followers, engagement rates, getting a better ROI on your marketing or doubling your revenue.
Creative Direction

Our in-house team can help you with ideation, concept development, and all inclusive strategy to help you accomplish your creative vision.

Professional Team

Our team is equipped with all the latest production equipment to make sure your project is delivered to the highest standards.

Ongoing Support

Our dedicated team of experts is on hand to support you from start to finish with your production needs.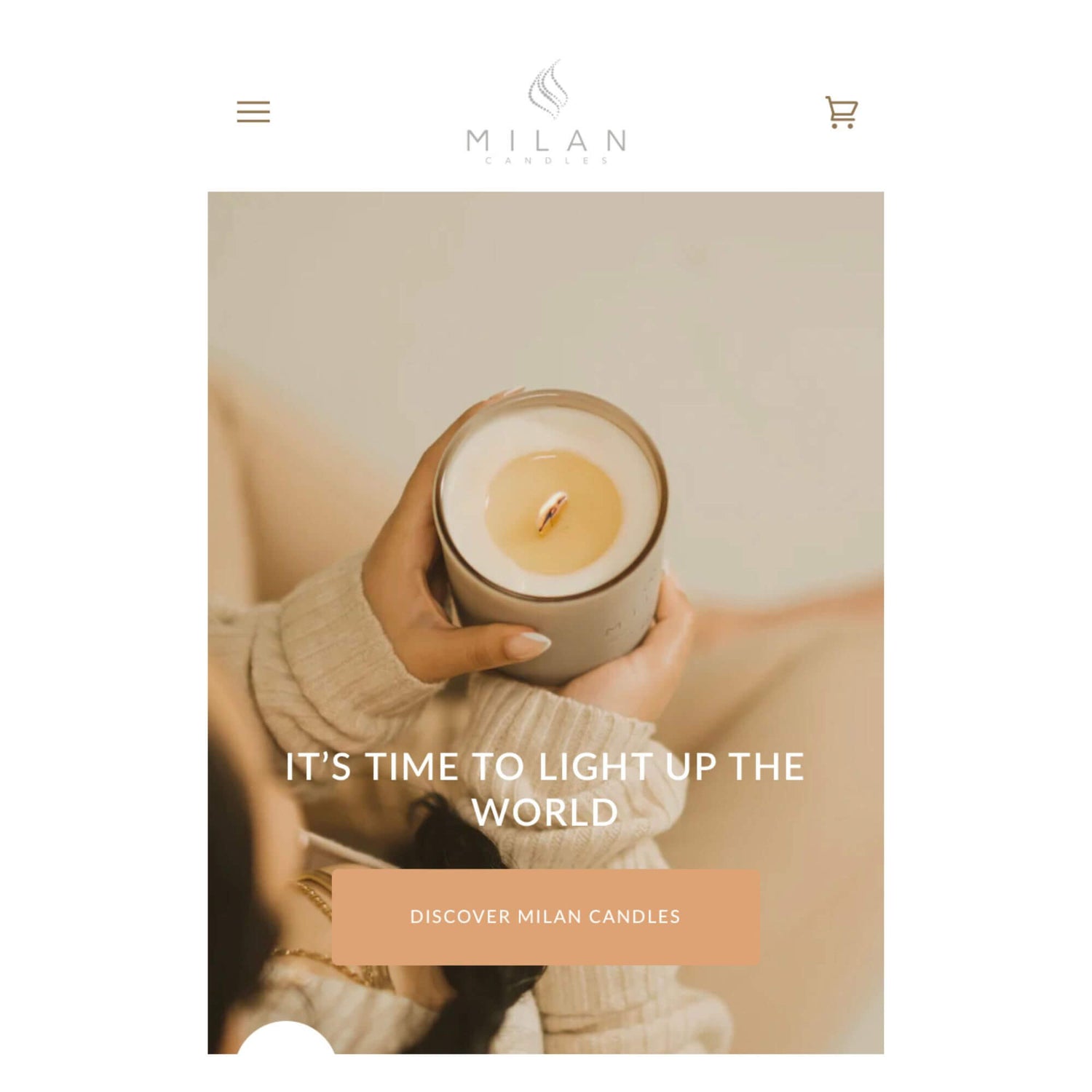 Milan Candles
Milan Candles is a new social impact candle company with a mission to end sex trafficking and support victims through their non-profit Milan's Mission.
Our role was to create a bespoke branding, and marketing strategy to help the brand launch in November 2021. We designed the logo, packaging, refined the messaging, built a custom ecommerce website and continue to create ongoing content helping the company grow to 6 figures in less than 6 months.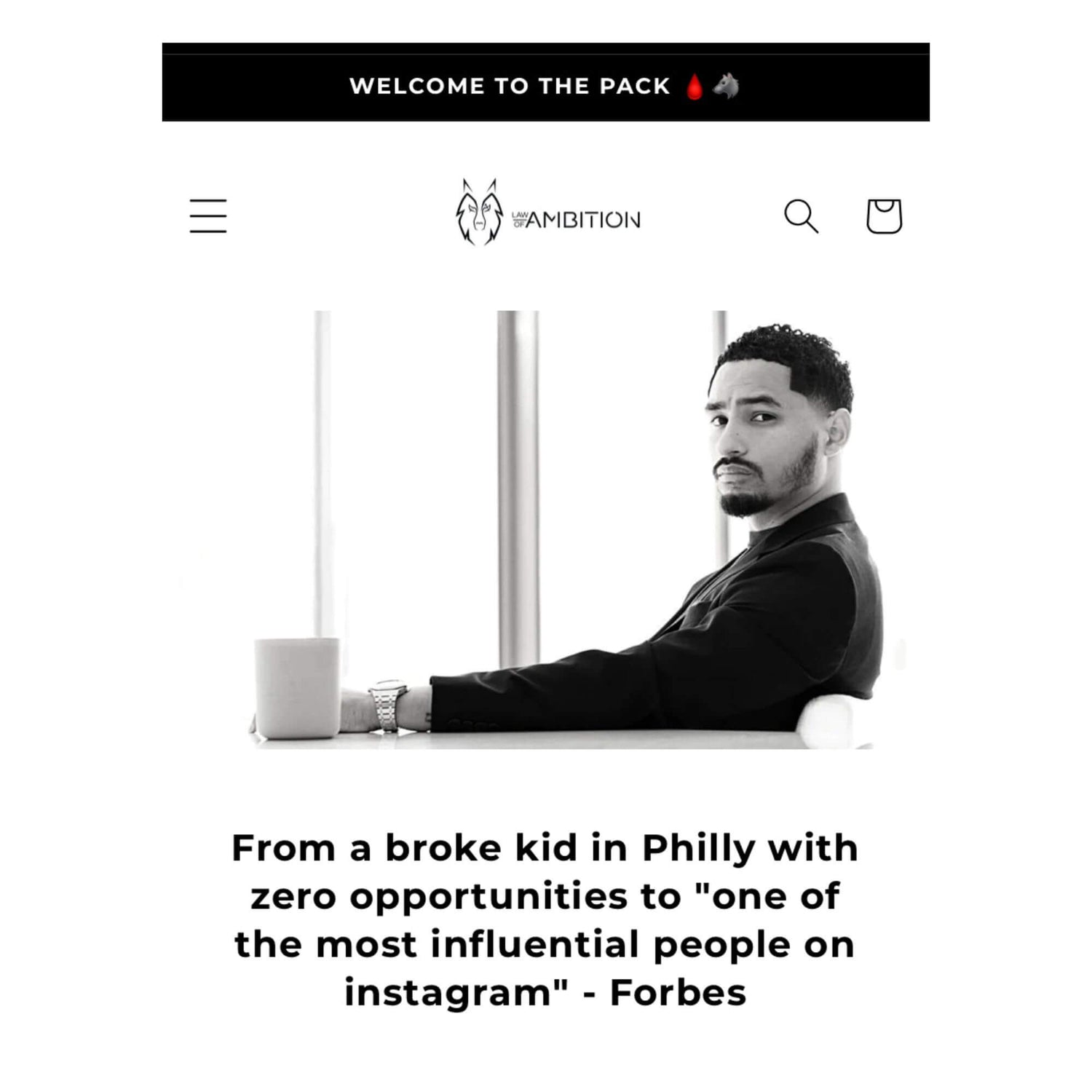 Law of Ambition
Law of Ambition is the personal brand for our CEO and Founder, Luis Garcia.
We've been working with the Law of Ambition team to create the branding and marketing materials for the business as well as support with multiple launches of digital products and services.